Nexus Medical Training Center
Nexus Medical Training Center's vision is to provide an educational environment that will empower students with the skills and expertise to efficiently perform at entry-level positions and grow into leadership roles as healthcare professionals in the broad and varied health field.
Academic Standards, along with support and encouragement from their faculty and administration are a vital component of student success. The faculty and administration's role in achieving this mission is to keep current with employer presumptions and maintain their expectations based on academic caliber.

About us
Our Leadership Team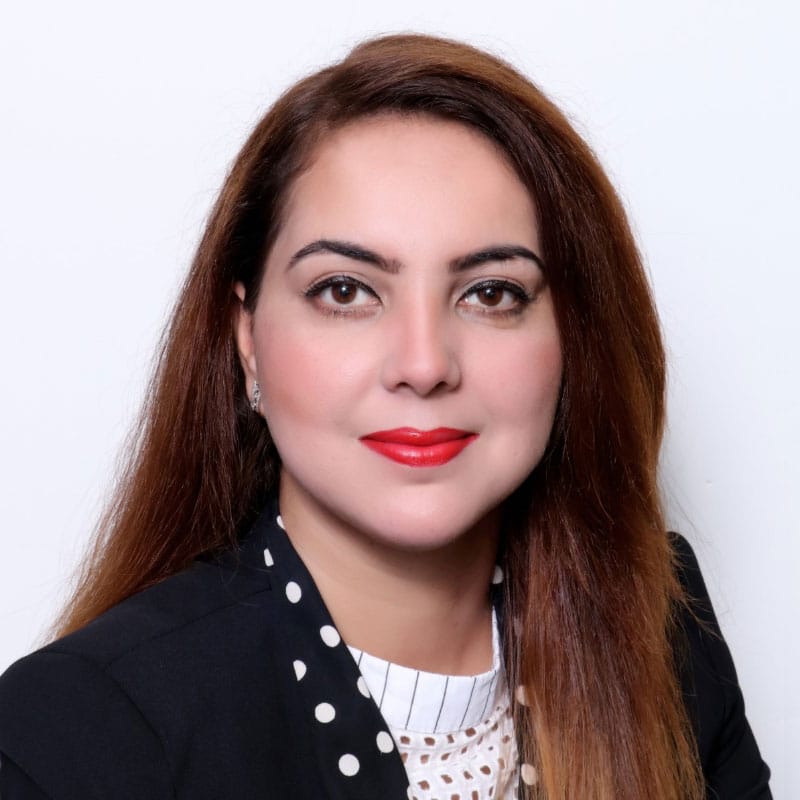 Executive Director M.D., eMBA
Dr. Rominder Singh
Welcome to Nexus Medical Training Center! Thank you for taking the first step towards what may be the most rewarding decision you'll ever make. We are ready to help you reach your goals as a successful student in our program. Our team consists of professional Doctors, Registered Nurses, and Nurse practitioners who value diversity and promote learning opportunities for all students.

Our Mission is to Help You Succeed!
I had an amazing experience in the class. I was enrolled in the EKG class and the professor was completely thorough and he taught everything to the T from Day 1. It was such a great learning experience and I will continue my education with the Phlebotomy class! Please take these classes guys! You wont regret it 🙂
This is the best place ever to become a certified CNA, Phlebotomist or PCT. The classes are very much affordable and made enjoyable to attend. The professors are amazing and go above and beyond to assist students to ensure they past the classes and state exams.
This school is awesome! Took the EKG course & got certified within 3 weeks ! Also took the BLS course which is only 1 day ! Dr. Singh is an awesome teacher! Get certified in a short period of time! & very affordable!
Great program. The students come to work at New York Center for Rehabilitation and nursing are high quality and professionally trained with good skill sets. Highly recommend
I took a phlebotomy course from here and Dr. Singh is one of the best teachers ever!! It was so easy for me to learn. I would definitely recommend this place
Came here for Phlebotomy… I'm not one to say a lot but I will say this: Dr. Singh is not a teacher.. he's an educator. No regrets coming here whatsoever.
369 East 148th Street,
Lower Level, Suite 1,
Bronx, NY 10455